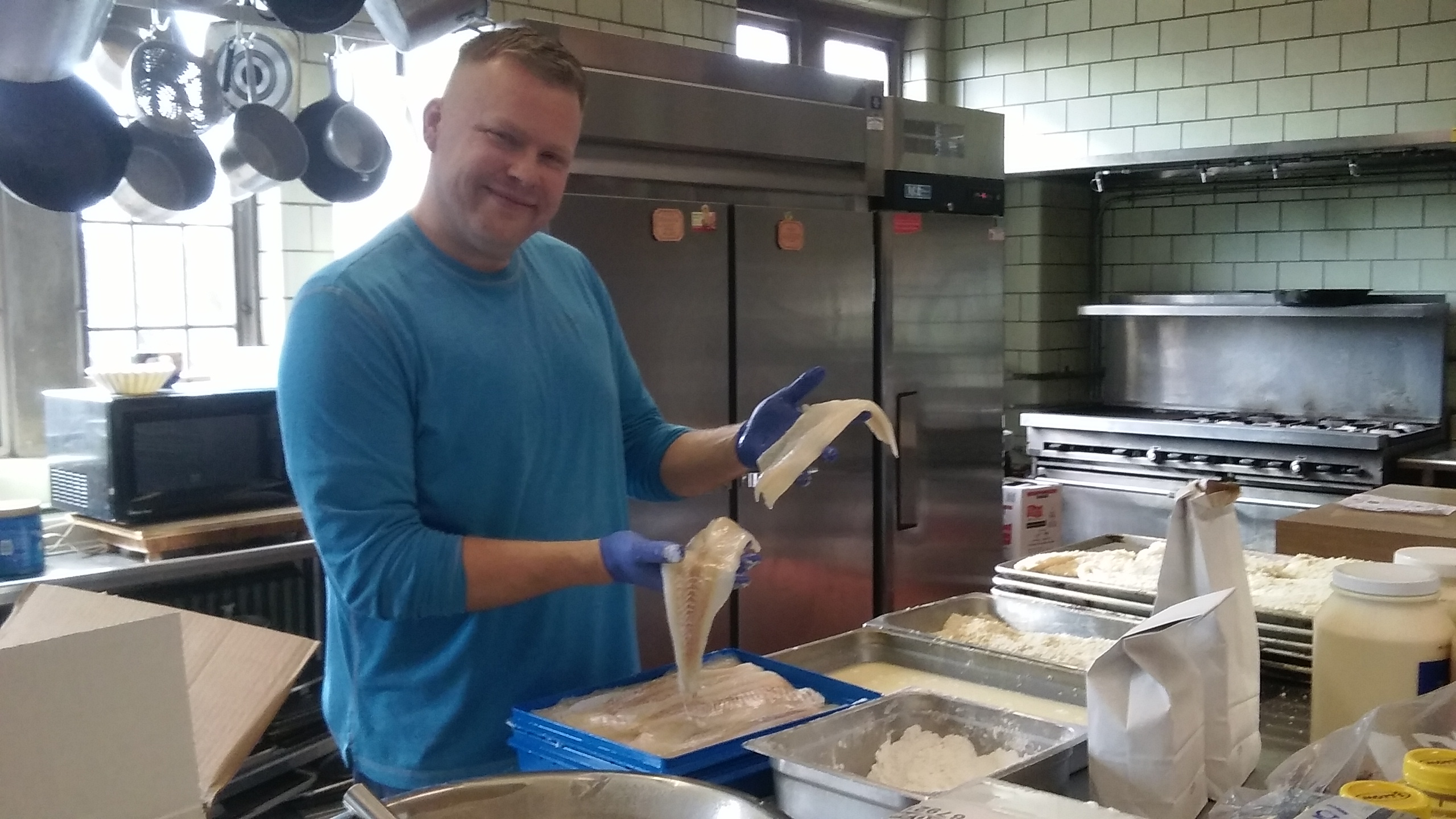 IT'S TIME FOR FISH FRIES!
March 9 & March 23, 5pm - 7:30pm.
We need helpers of all ages, too! Are you interested in volunteering on one or all of these dates? Contact Karen Viggiano (412-445-3260, or visit the donut table) if you'd like to make a dessert, or help in the front of the house, or John Sozansky ([email protected]) if you'd like to help in the kitchen.

This year's menu:
Baked Salmon Dinner (pick 2 sides) $11
Fried Fish Dinner (pick 2 sides) $9
Fried Shrimp Dinner (pick 2 sides) $9
Fish sandwich only (no sides) $7
Kid's ½ Fried Fish Sandwich Dinner (pick 2 sides) $5
Two Sides $5
Cup of Clam Chowder $3
Cup of Clam Chowder and Salad $6
Bowl of Clam Chowder $5
Quart of Clam Chowder (To Go Only) $8
Sides:
French Fries
Mac & Cheese
Cole Slaw
Salad
Fiesta Rice
Pierogies