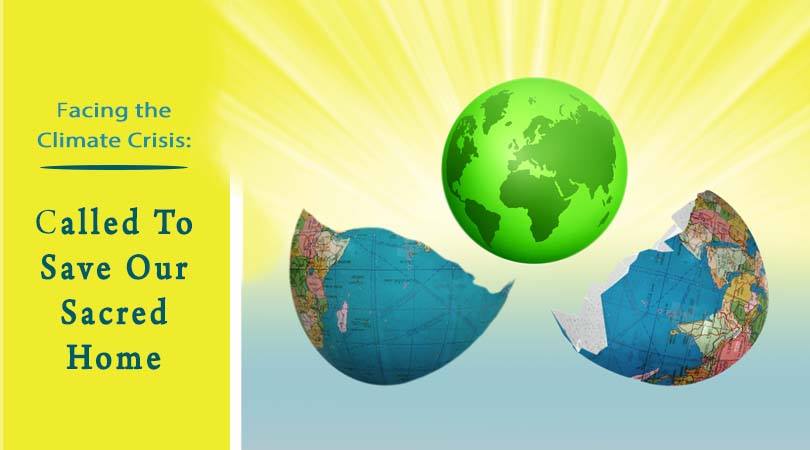 Facing the Climate Crisis: Called to Save our Common Home
Saturday, October 27 at 11:30 AM – 5 PM
At St. Paul's Episcopal Church, 1066 Washington Road, Mt. Lebanon

Registration and lots more info at
http://paipl.us/what-do-we-do/annual-meeting/

Doors open at 11:00! PRE REGISTRATION saves $, as does registering in a group.

Facing the Climate Crisis: Called to Save Our Sacred Home
This conference has deep roots in the Pittsburgh region. The conference will take place on the 70th anniversary of the day the Donora Smog —a deadly event which eventually led the country to clean air laws — began; it draws on wisdom deeply rooted here, and it highlights some of the beautiful work being done here, now.

Throughout the conference you will find threads, undercurrents, and visible celebrations of resilience, a variety of ways that faith can call us into this work, and can feed us so we can keep going. You'll see some of the ways that faith communities' gifts and practices can serve the larger community that loves —and is working to save —our sacred common home, and all who live here.

Join us for a delicious lunch (non-gluten, with a focus on locally ingredients) a faith-full green fair, opening meditation, an engaging and thought-provoking plenary, a rich selection of workshops (we are committed to our PA IPL conference tradition of making attendees wish they could be in several places at once!), our Visionary Award, all fed by meditations and ritual from several traditions.

You'll leave inspired, energized, and newly connected with other Pennsylvanians who are reaching out in faith to act on climate change, and you'll add new skills and ideas to your toolbox for adapting for your own work and contexts — we hope in collaboration with PA IPL. We're totally excited. Don't miss it. For more information, contact Cricket Eccleston Hunter at [email protected].

*We value the richness of interfaith work, with all its challenges. We recognize that events will take place on days which conflict with some religious practices. Following 4 years of Sunday afternoon conferences, this conference will be on a Saturday, but we are working with partners to announce a nearby Shabbat service for Jewish friends and members whose practice will allow them to participate in a faith-rooted conference following Saturday morning services. We will continue to strive to offer a mix of Saturday, Sunday, and weeknight events in the future. We hope you will join us whenever you are able!