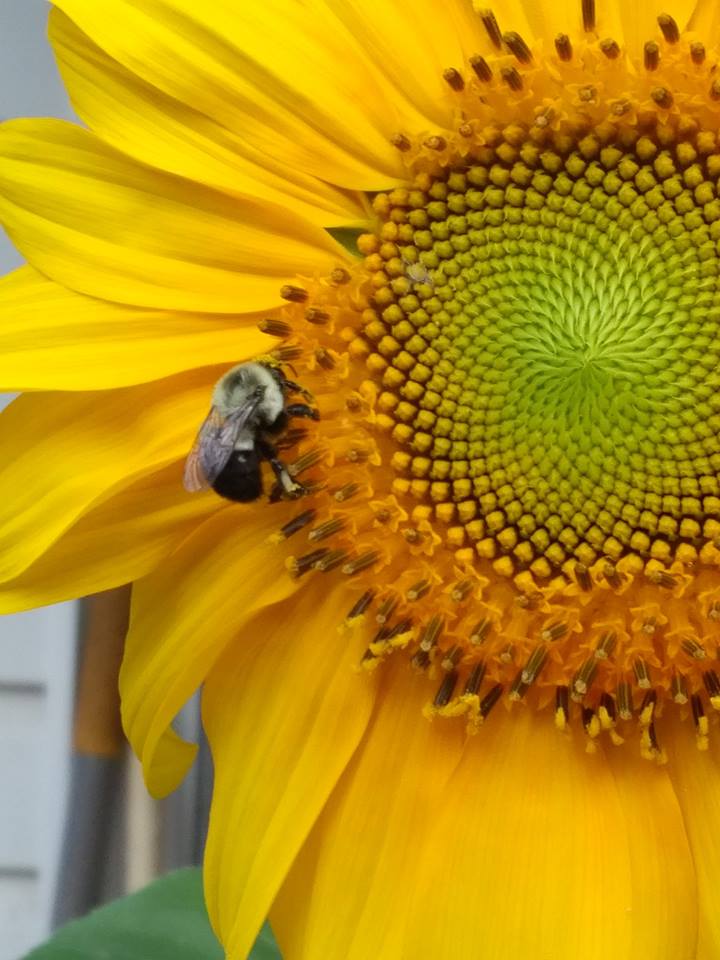 "It's up to us."
The Stewardship Committee came upon this as a theme almost by accident. We were meeting for perhaps the second time, brainstorming about how to make this year's stewardship campaign compelling. The discussion turned towards how the idea of pledging is novel to some newcomers to St. Paul's, or more broadly, to the Episcopal Church. Since we have been blessed to welcome so many newcomers over the last year, we discussed how best to introduce the concepts of stewardship and pledging.
One committee member pointed out that St. Paul's doesn't charge for Sunday school or funerals, for instance.Nor do we "nickel and dime" parishioners with small fees. The proceeds from our various fundraisers go to dedicated ministries:Fish Fries and Harvest Dinner for Outreach, Donuts for tables, chairs and kitchen equipment, Mike's Episcopal Cafe for Music, Car Washes for the Mission Trip and so on.We have been trying to be very transparent about that. The bottom line is this: if we don't raise money to fund all of our parish's ministry, work and activities, it will not happen. We get no outside money from the Diocese. We have virtually no endowment. We are self-funding and self-sustaining.
It's up to us.
And so a theme was born.
As we look ahead to 2019, we have identified some pressing needs. First among them is the need to hire a third priest. This will allow us to expand our ministries across the board, especially in areas like Pastoral Care and Spiritual Formation. This has been approved by the Vestry. Now it's up to us.
And not up to us though, not really. In this year's Stewardship Prayer by St. Teresa of Avila, it starts out, "Christ has no body now on Earth but yours / no hands but yours / no feet but yours."This quote is a powerful foundation for our 2019 campaign theme. Yes, it's up to us, but we are doing it with God's grace guiding us.
Please consider participating in this year's campaign. You can pledge online at www.stpaulspgh.org or by the enclosed pledge card. On Sunday, November 18, we will end the fall campaign with a special event – Sundae Sunday – with ice cream Sundae's after each service to joyfully express our thanks to all who have made a pledge to provide the financial support needed for our growing church. Please hold this campaign in your prayers.
Signed,
Frank Horrigan, Chair
Preston Shimer
Paige Russel
Tom Harrold
The Rev. Noah H. Evans