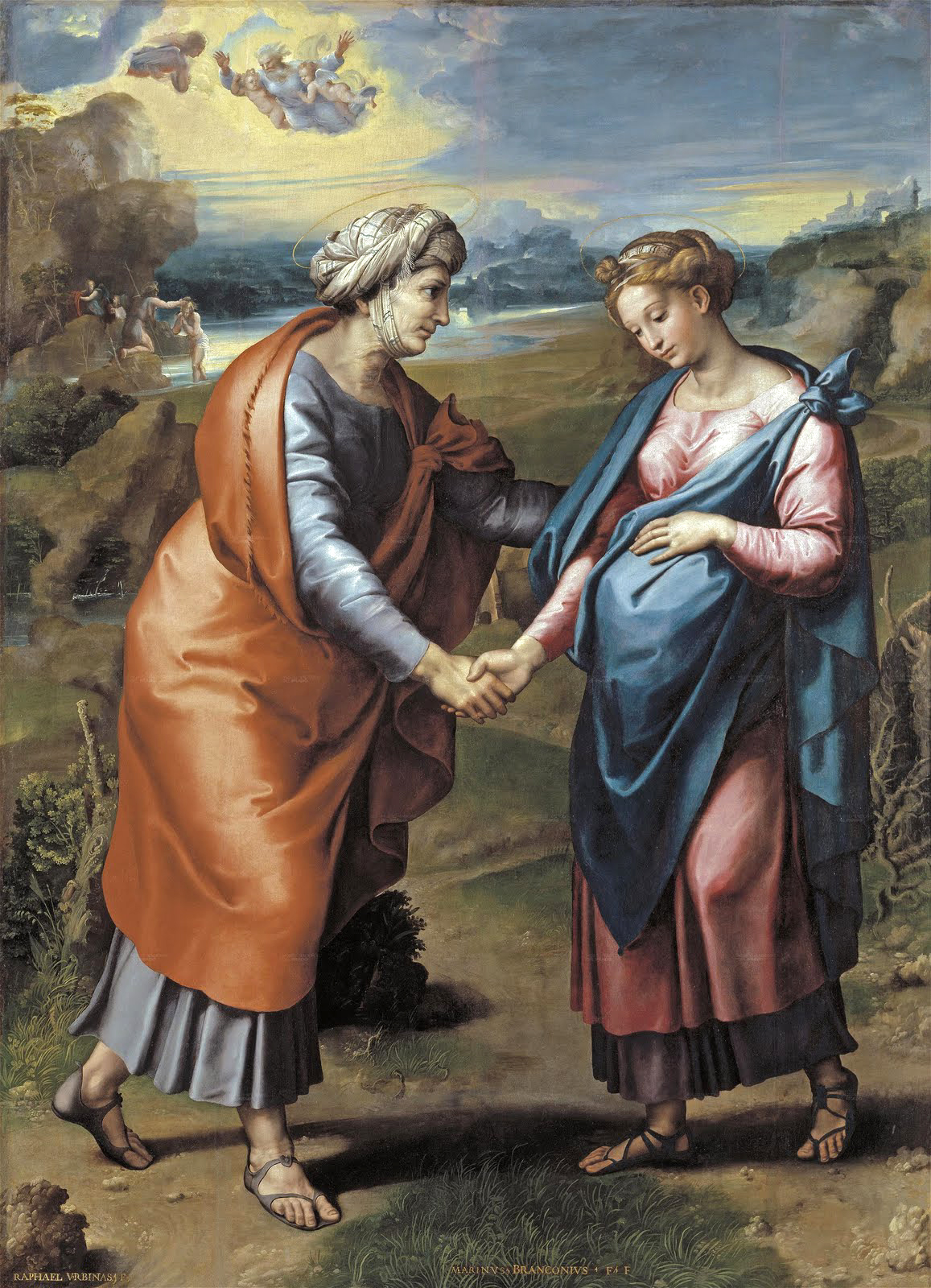 The end of the calendar year is often when our culture and society focus on spending and consumption. It tends to be a time where emotions can run high and the stresses of our lives come to a head.
In the midst of this frenetic time of year, the church enters the season of Advent. Advent is a season of preparation and a season of waiting. It is the season where we wait and prepare for the coming of Christ at Christmas, as we prepare for Christ coming again into our world.
Advent at times seems in polar opposition to our secular year-end – it is a time when we are called to listen, to wait and reflect. Our worship reflects this change – it is not somber, but sober – a time for quiet seriousness as we prepare for Christmas. A friend of mine refers to Advent as a season of "narrowing down, focusing in..." Take time in the midst of this busy time of year to celebrate and mark Advent. Try coming to Church every Sunday, or attend one of our Advent book studies of Let Your Life Speak, or commit to practicing Faith5 in your home regularly, or finding time each day, or each week just to sit and pray.
Advent begins this year on Sunday, December 3rd and runs through Christmas Eve. St. Paul's has many ways to help you and your family mark this season. Join with us this season as we prepare and wait together for Christ's coming.
Peace, Noah