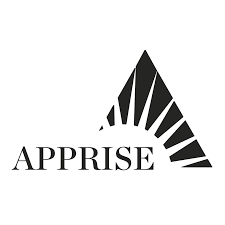 Tuesday, November 27, 1- 5pm at St. Paul's
Please join APPRISE for our annual open enrollment event.

Medicare health and drug plans can make changes each year—things like cost, coverage, and what providers and pharmacies are in their networks. October 15th to December 7th is when all people with Medicare can change their Medicare health plans and prescription drug coverage for the following year to better meet their needs. this is an appointment only service. Please contact the Allegheny County APPRISE office and schedule a time slot. (limited availability) 412-661- 1438
Please come with the following:
• Your Medicare A/B card
• Current Medicare or Employer Coverage Plan information
• A list of your current medications, dosage and how often you take medications.
To Schedule call, APPRISE: Phone: 412-661-1438
or Email: [email protected]