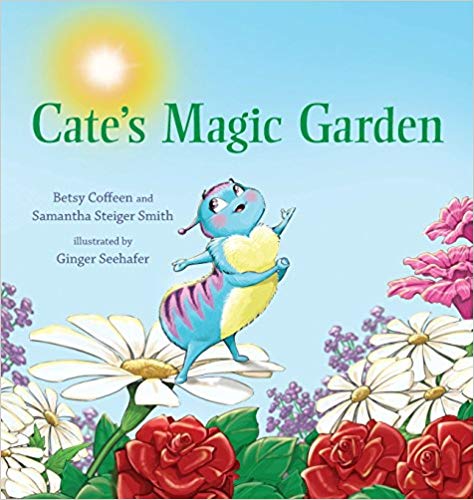 Sunday Forum - 9:45am February 10
Given the snowstorm that occurred previously, we have rescheduled this special forum!
Parishioner Samantha Smith, children's book author, will share about her book "Cate's Magic Garden" that reminds young readers even in the darkest of times, "words change worlds:"
When Cate the caterpillar discovers a dried-up garden and the grumpy critters who call it home, it's up to her to show Davey Dung Beetle, Pete Potato Bug, and Walter Worm how to make it bloom. Can Cate teach them to use the magic of friendship and the power of positive thinking to bring their garden back to life?
She will also talk about an awesome, fun event called the Great Kindness Challenge, and how you and your family can get involved. For a week, everyone tries to commit as many acts of kindness as possible. Last year, the international total was over 1/2 a billion!