After this, the Lord appointed seventy-two others and sent them two by two ahead of him to every town and place where he was about to go. He told them, "The harvest is plentiful, but the workers are few. Ask the Lord of the harvest, therefore, to send out workers into his harvest field."
- Luke 10:1-2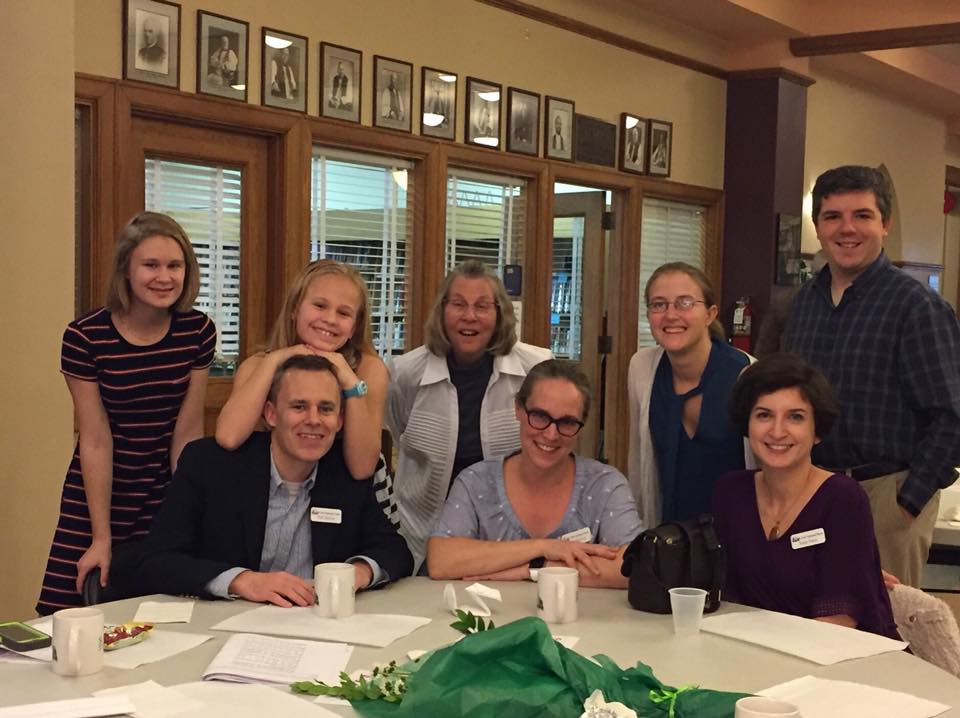 As summer comes to an end, a new season is quickly upon us. If your family is like mine you've been making preparations for the start of a new school year, perhaps buying some new shoes, clothes, or even a new backpack. We are a certainly a generation that likes to be prepared and St. Paul's is no different! We are a congregation, a community of faith that does out best to be prepared!
As I reflect on the passage above, I am struck by the deep faith and trust it took for the seventy-two to venture out with instructions from Jesus to take nothing…no money, no purse (backpack), no sandals (shoes)! They knew the journey wasn't going to be easy either…especially when Jesus tells them that He is sending them out 'like lambs among wolves'; but they stepped-out anyway in faith, to deliver a message of peace and healing, a message that is needed today more than ever.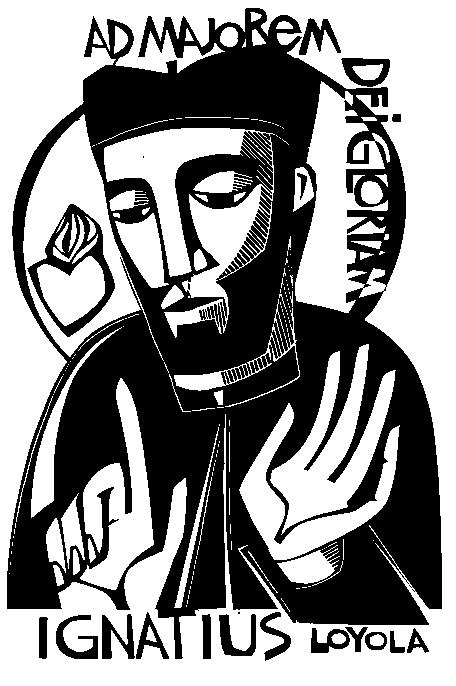 I hope you will agree that these are exciting and encouraging times at St. Paul's with many opportunities to explore and to go deeper in our faith and journey inward. Opportunities such as The Spiritual Exercises of St. Ignatius, Centering Prayer, the Rector and Men's Group Bible study, and EfM. There are also a number of ways to outwardly explore our faith, such as Shepherd's Heart, Jeremiah's Place, an adult mission trip, as well as many other outreach opportunities. The harvest is truly plentiful and the Holy Spirit is clearly at work in the lives of those at St. Paul's, but the workers are few.
As we prepare for the future and to reap the harvest, we pray that you will step out in faith, as the seventy-two did, by supporting the hiring of a 2nd Assistant Rector. You can do this with your prayers, your involvement, and your financial support during the Stewardship Campaign. We plan to begin the process this fall with a search committee appointed by our Rector. Our hope and prayer is that this priest will begin at St. Paul's in the summer of 2019 with a particular focus on Spiritual Formation and Pastoral Care. As for the seventy-two, they did not come back empty handed, verse 10:17 tells us they were 'filled with joy' and amazed at the wonderful works they were able to accomplish in Jesus' name. If we see ourselves as the ones who are sent out, we should expect to be changed, to be amazed, and filled with joy as we see the miraculous work of God in our midst.
Blessings,
Mark Lamendola
Vestry Member