Help St. Paul's Feed the Homeless
URGENT! Dates are coming SOON:
Saturday, December 15 & Thursday, December 20
---
St. Paul's needs YOUR help to serve a hot meal for the homeless at Pittsburgh's Severe Weather Emergency Shelter.

We will provide 200 meals – 20 meatloaves – each time.


HOW YOU CAN HELP:

Make a meatloaf & bring it to St. Paul's
Pick up a copy of the recipe at St. Paul's, or view it online .
This is a GREAT - and easy - way for the whole family to care for the community. You can even make a double batch and make one for family dinner, and one for the Shelter!
You can drop off whole meatloaves wrapped in foil in St. Paul's freezer Sunday mornings, or when the office is open Monday – Friday (or other times, if you'd like to call ahead and check in).

or

Volunteer to make side dishes & slice the meatloaves in St. Paul's kitchen on the 15th and / or 20th.

or

Volunteer to drive the hot food for delivery at the shelter in Downtown Pittsburgh on the 15th and / or 20th (we load cars around 5:45pm)

If you're interested in helping in the kitchen, or delivering, email Erin at [email protected]

More dates are coming in January & February - so KEEP THE MEATLOAF COMING!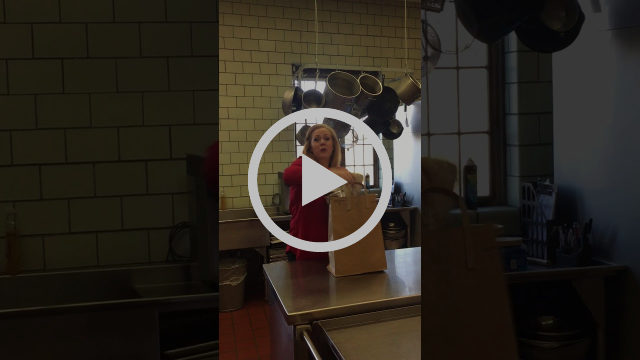 St. Paul's Artist in Residence, Katy Williams, singing a song of meatloaf.