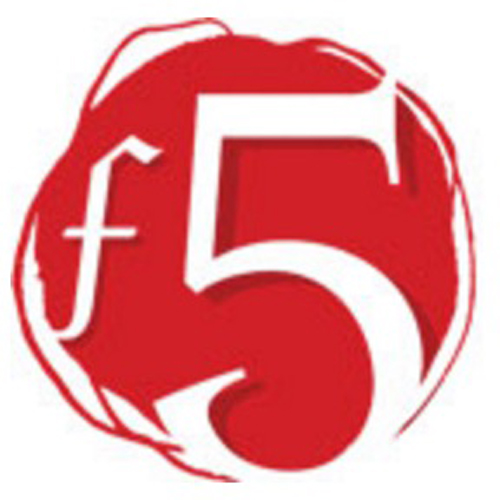 FAITH5 (Faith Acts In The Home) is a simple, easy-to-implement faith practice, that can be used by every household, from families with young children to elders.
It takes five to fifteen minutes each day. When done over time, the FAITH5 carries the power to enrich communication, deepen understanding, and promote mental, physical and spiritual health.
The five steps are SHARE your highs and lows, READ a Bible verse or story, TALK about how the Bible reading might relate to your highs and lows, PRAY for one another's highs and lows, and BLESS one another.
Our hope is to get 36 St. Paul's households to commit to try out this at-home faith practice during the season in Advent.
For more FAITH5 resources, visit https://www.stpaulspgh.org/blog/faith5-resources/.

_____ _____ _____ _____ _____ _____ _____ _____ _____
FAITH5 Kick-Off Potluck Dinner and Program
Saturday, November 18th, 6pm-8pm

If you are interested in participating through Advent in this easy, fun at-home faith practice, join us on Saturday November 18th for a delicious pot-luck dinner and program kick-off!
Potluck Breakdown:
A to I – Bring salads, appetizers and bread
J to S = Bring entrees, sides, or and vegetables
T to Z – Bring desserts and beverages
Sign up here!
https://stpaulspgh.formstack.com/forms/faith5
_____ _____ _____ _____ _____ _____ _____ _____ _____

FAITH5 Wrap-Up Party
Saturday, January 6, 5pm-7pm
Save the date for a dinner to share how your Advent Faith5 practice went, and what God is doing in our lives!