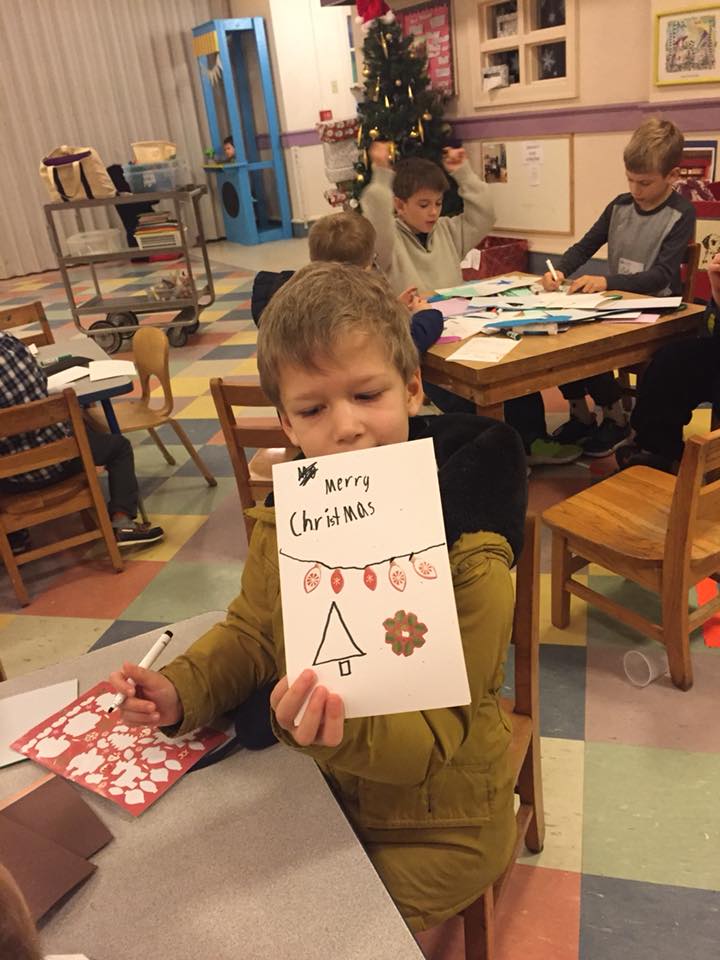 Share the Joy: Take a Tag from Our Angel Tree
December 1 - 15th in the Undercroft
Return your gift at a celebration 2pm, Sunday December 16 in the Undercroft.
Help make the holidays brighter for the people served by several of St. Paul's caring ministries! Gifts for families working with our Refugee Support Committee will be featured on the tree, as well as other ministries such as Jeremiah's Place, the Blessed Mustard Seed Babies Home, and Trinity Walk-In Ministry. Please take a tag from the tree - and go straight to the Doughnut Table to sign up with Karen Viggiano! Then, you can shop for the gift listed on the tag.
Then, bring your gift to St. Paul's for a special event 2pm, Sunday December 16. We will enjoy singing and snacks as we come together as a community to collect our Advent outreach donations. Come and celebrate! All are invited. (If you can't attend, that's ok - you can arrange to drop off your gift another time!)

Please check in at the Doughnut Table when your tagged gift is brought to St. Paul's! If you have questions, please contact [email protected], or see Karen Viggiano.