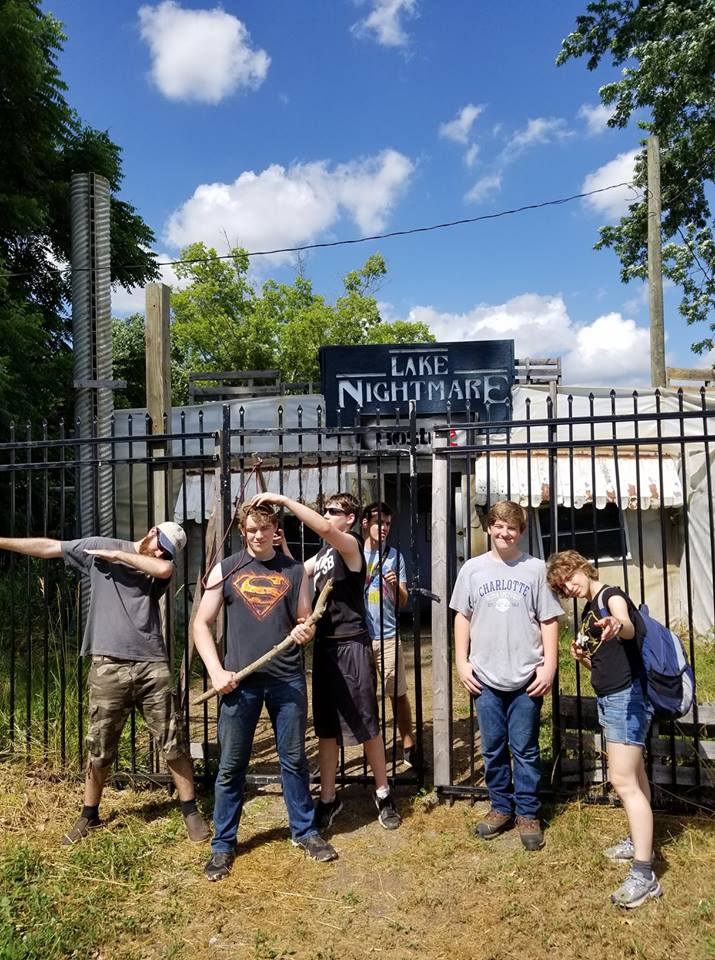 We are headed into our new program year and things are exciting! I hope that our St. Paul families have enjoyed their summer time together. There are a lot of events and activities coming up in the next few months, so mark your calendars.

EYC Kickoff Cookout! What better way to start off our youth program year than with fun, food and fellowship! Both middle and high school age youth, families and friends are invited to hang out, play games eat burgers and dogs, and catch up with friends we might not have seen through the summer. We grill the meat and you bring the sides and desserts to share. Come join us, Wednesday evening, September 12 from 5-8.
Youth Forum begins September 16 in the comfortable youth room at 9:45am. We catch up, share the Gospel reading and then talk about moments in our lives when we feel Jesus or when we want to feel Him more. Youth 8th grade and older are invited to gather in this casual setting.
Jr. EYC Nights begin Tuesday, September 18 from 6-8. We share in our Blessings, enjoy a meal, engage in a group activity and then enjoy each others company at free time in the comfortable youth room. All middle school age youth and friends are invited to join us most Tuesday nights throughout the year. We ask participating families to help provide a simple dinner (pizza, tacos, subs. A sign up sheet will circulate soon) once in the fall and spring. This a fun time to gather with others in a safe, friendly environment. Come join us!
Sr. EYC Study Breaks begin Wednesday, September 19 from 7-9pm. Please note the time change. All high school age youth are invited to hang out in the comfortable youth room, enjoy munchies, play xbox, wii, foosball, Uno, or just chill. Take a break from your busy schedules and recharge with other cool youth. See you then!
Special Sunday EYC events will be scheduled throughout the program year. This will become an extension of our weekly youth nights with special activities planned. Be watching for more information. Those who would like to assist with these upcoming events, please contact Paul Barker.
Acolyte Meeting/Training will be held Sunday, September 2, at 9:45 am starting in the church. All acolytes are encouraged to attend this important meeting as we prepare for the busy season ahead. Acolyting is open to all youth, 5th grade and older, so come join this important ministry!
I'm excited to be beginning another fantastic youth program year and looking forward to seeing you all!
Paul Barker
Director of Youth Ministry, St. Paul's
Operations Manager, Old St. Luke's