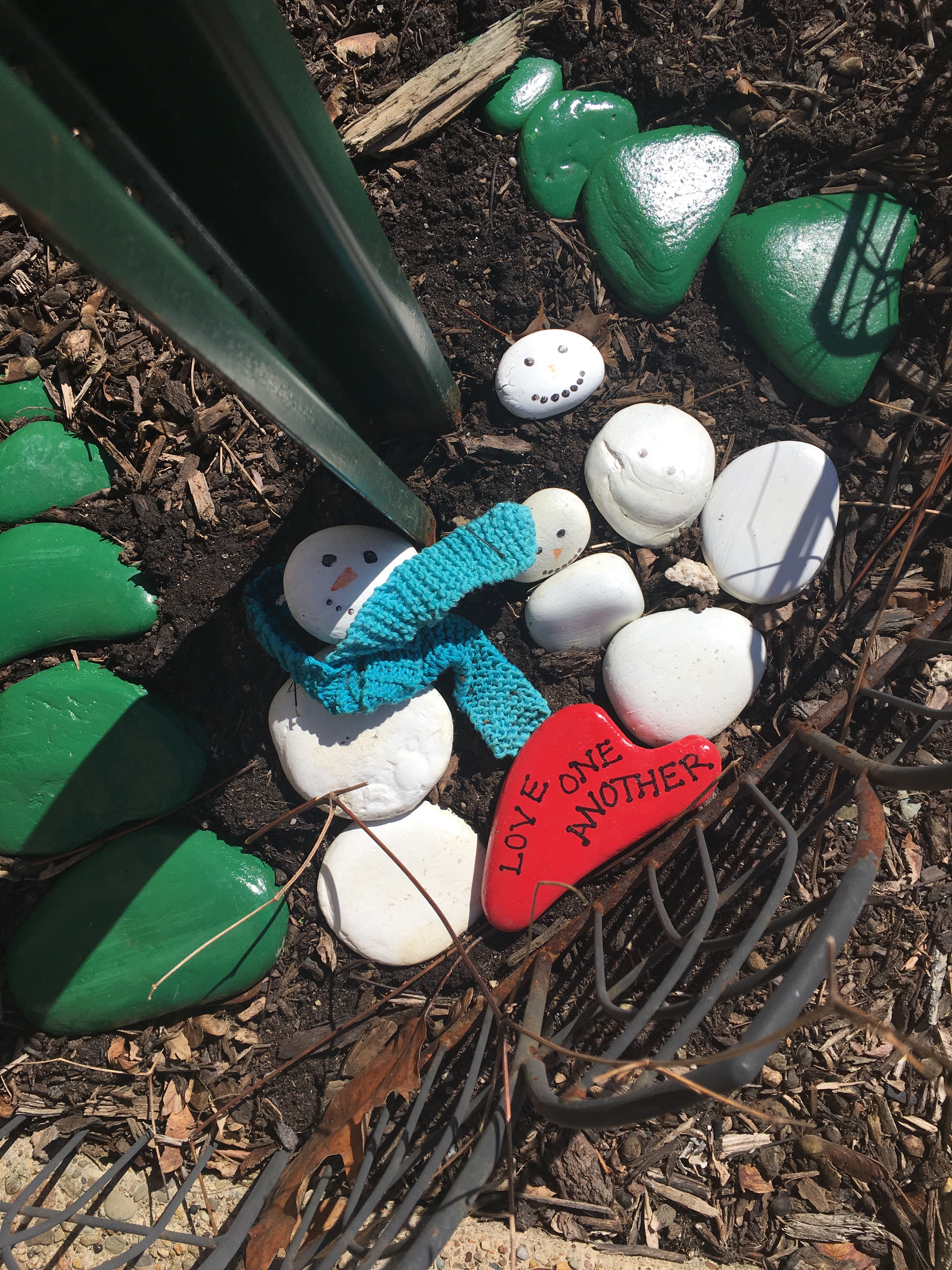 A Reflection by Jane Adams
Former Director, St. Paul's Episcopal Nursery School
Vice President, Board of St. Paul's Episcopal Nursery School
I recently had the pleasure of filling in for Eileen Sharbaugh at St. Paul's Nursery School during the time that she was in the Holy Land on a pilgrimage with the church.It has been 7 years since I retired as director of the school, and I was delighted by the wonderful mixture of change and sameness that I encountered.
New additions such as Matt's Maker Space, a 5 year old class in the newly renovated space on the third floor, the inclusion of The Rev. Garrett Yates as the school's chaplain, Aimee Lamendola's weekly mindfulness sessions with the staff, and a yoga instructor for the children have all enriched the school in many new and exciting ways.But at the same time I was struck by much that is the same.It is this mixture of change and sameness that is an integral part of the school's identity.It is the school's ability to continually move forward and grow, while at the same time retaining its essential core values, beliefs, and practices that form its distinct identity as St. Paul's Episcopal Nursery School.
The content of the "culture of childhood" changes along with that of the larger community that our children live in, and the school is a reflection of those cultural changes in many ways.But at a more essential level the process of truly caring for and educating children remains the same at St. Paul's.
It was reassuring to observe that in the midst of our hurried and often hectic lives, the school still values the importance of building enough trust among our staff and parents to allow for genuine and honest conversations about the lives, challenges and development of the children.Finding time for this kind of real and meaningful conversation between teachers and parents is essential if the teachers are to truly know, connect with, and understand each individual child.
It was also comforting for me to observe a staff that still teaches in a manner that empowers children to discover their own truths.In this way our staff respects the full personhood of each unique child, rather than imposing a self upon the child.And what a gift to know that in the midst of a rambunctious acting out 4 year old or the dreaded "melt down" of a tired 2 year old, even the most anxious parent can rest assured that our skilled teachers understand the right mix of setting limits and offering comfort in order to guide and nurture the children toward growth and maturity.
A favorite quote of mine comes from an essay that appeared in the National Association of Episcopal Schools newsletter many years ago entitled The Idea of an Episcopal School.I believe that it truly encompasses the primary beliefs and values that remain the same in the midst of change here at St. Paul's Episcopal Nursery School.
"An Episcopal School is founded on love.This is not a peculiarly Anglican idea but so fundamental to the Christian view that it can get overlooked.Love for students, for their value as children of God, for their unique gifts, must undergird everything we do.We must act out of love, teach love, model love and love one another in our community above all else, or all else will be meaningless."
I left at the end of the week knowing that under Eileen Sharbaugh's excellent leadership, the nursery school is still the kind of place that has remained attuned to many trasformational attitudes and practices that include both newness and progress interwoven with long standing beliefs and principles that always put what works best for children first.It's a wonderful combination indeed, and know that you will encounter it here at St. Paul's Episcopal Nursery School.