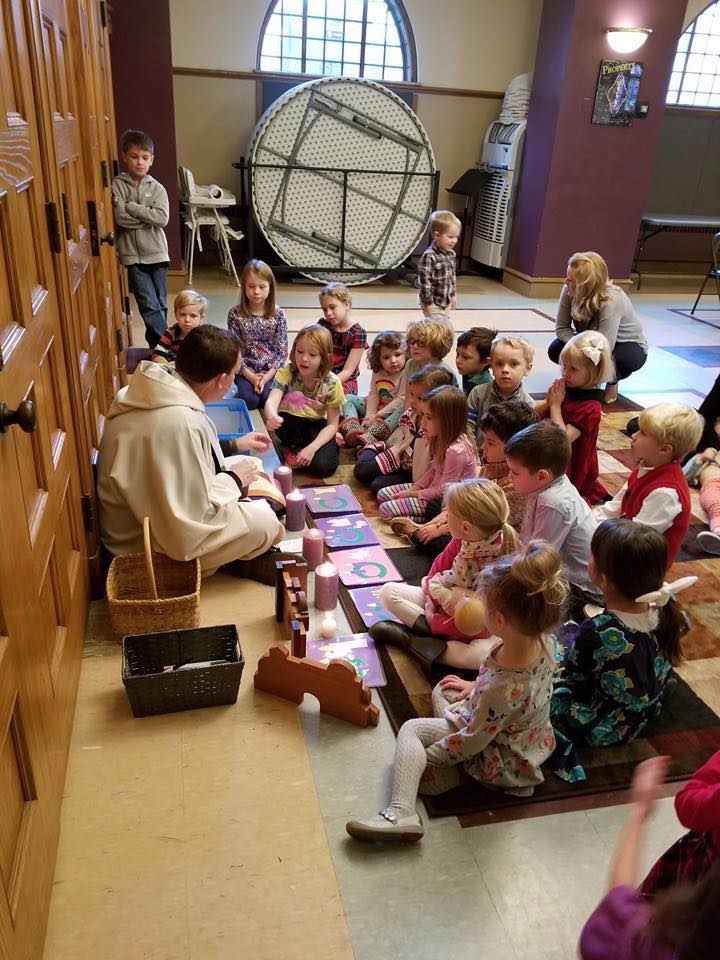 I recently read that research shows that over 80% of New Year's resolutions are broken by Valentine's Day. Change can be hard. Changing our habits, changing the way we behave and changing the way we respond to a changing world. Our faith is actually all about change, how God changes us and we in turn change the world through living our lives of faith.
When it comes to changes in our own lives, I think it is important to focus on small changes that have a big impact. I recently was sent by a friend a poster that read "Why Complicate Life?" with some really simple ways of behaving to others that I know would improve my life and health, and I think that these are true for our church community as well. So, I offer them to you as a New Years gift:
Why Complicate Life?
Missing somebody? …Call
Wanna meet up? …Invite
Wanna be understood? …Explain
Have Questions? …Ask
Don't like something? …Say it
Like something? …State it
Want something? …Ask for it
Love someone? …Tell it
Happy New Year!
Peace,
The Reverend Noah H. Evans
Rector