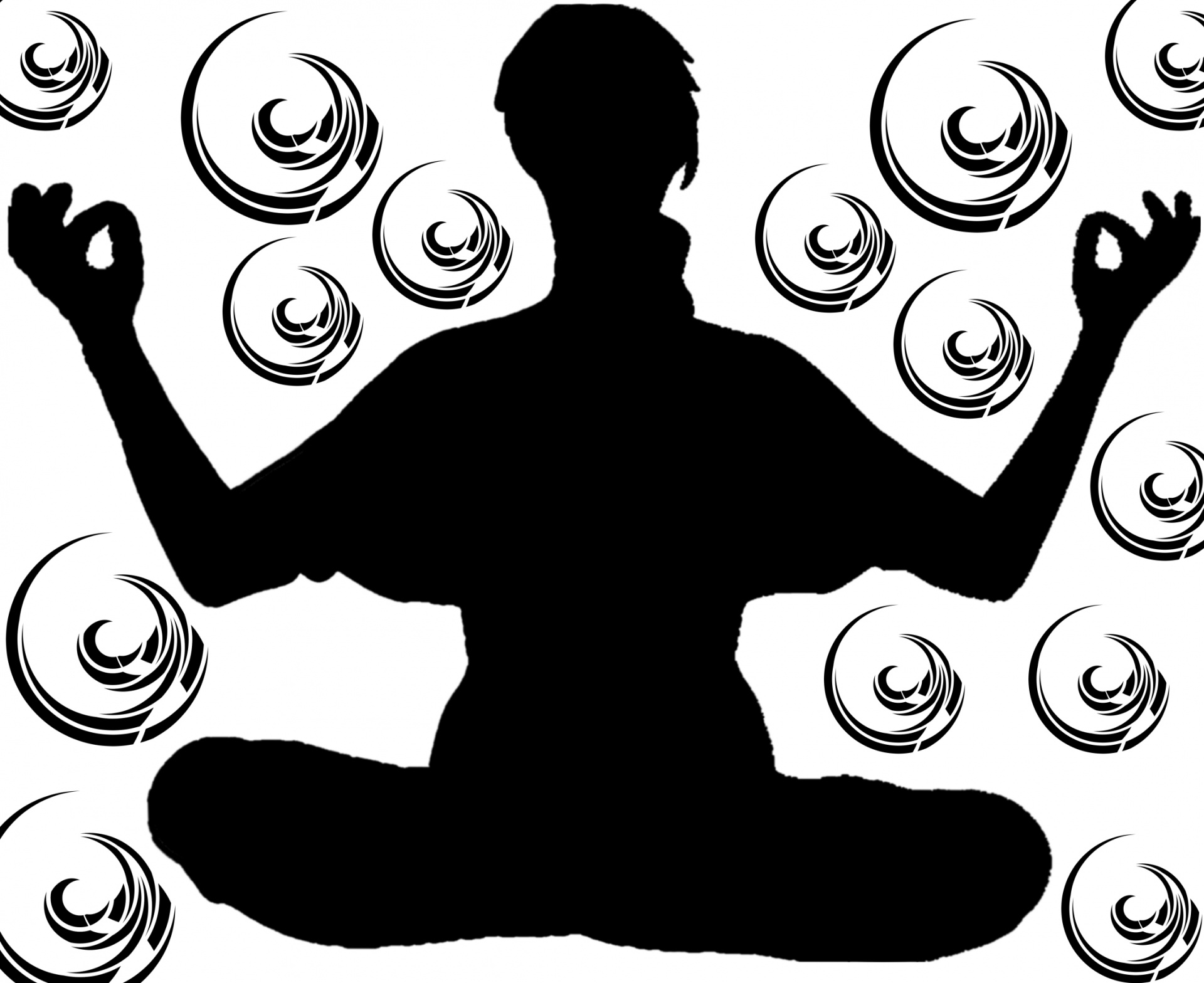 Beginning February 4 at 3pm, St. Paul's will be offering Family Yoga every Sunday, led by certified instructor, Shawna Wyland. All ages and generations are welcome to join this practice.
On January 10 at 9:30, there will also be an informational meeting about a daytime Scripture Yoga class. If you'd like try out a new way of reflecting and connecting, come and learn about how yoga can become part of your spiritual practice.
If you have spare yoga mats, bolsters, or blocks, consider bringing them to share.
Questions? Contact [email protected], (412) 616-0351.