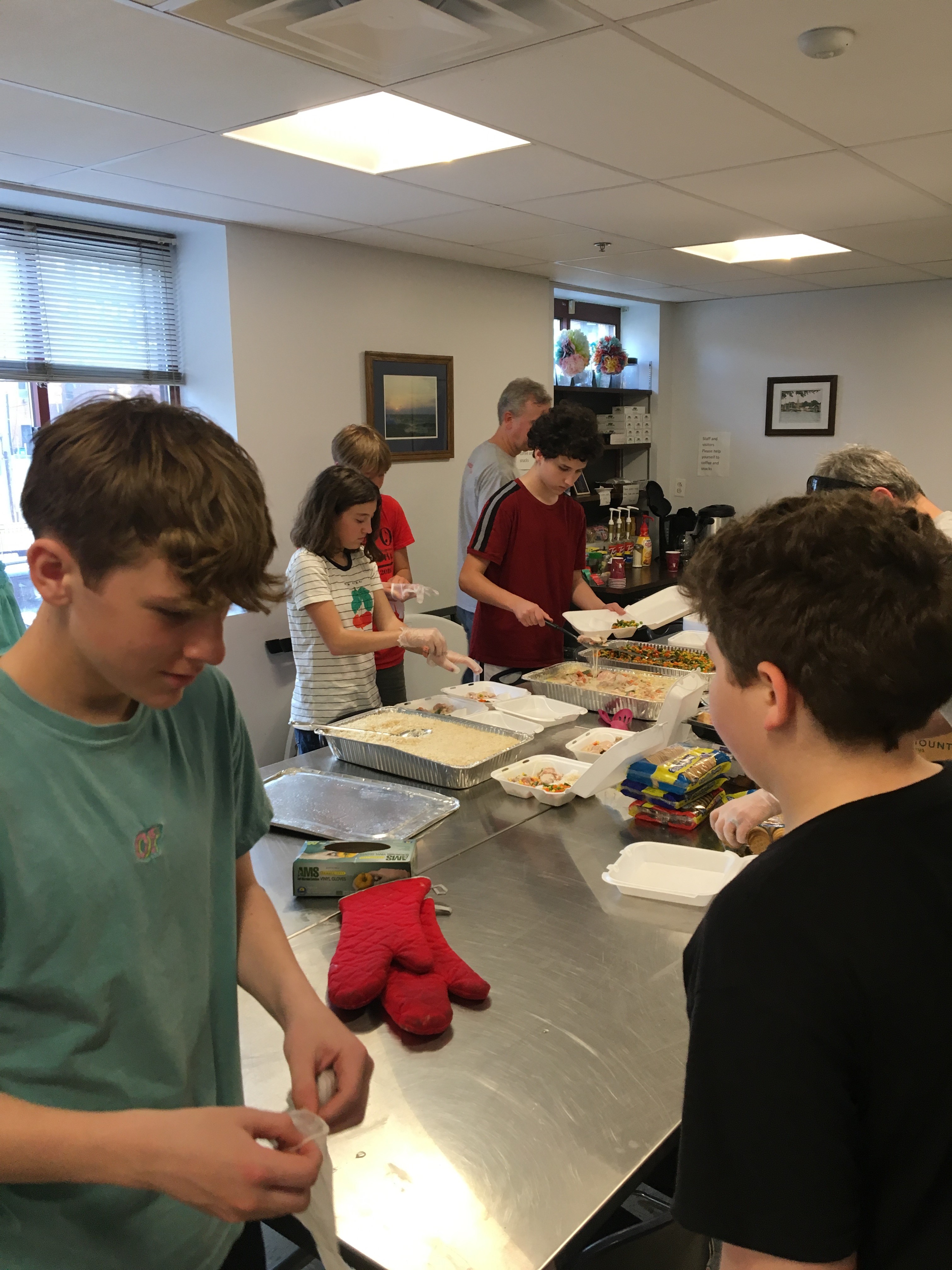 Summertime is here again! There are lots of events and activities coming up in the next few months, so mark your calendars.
All Acolyte Training will be Sunday, June 2 after the 9:45 am service in the church. Is there a 4th grader in your family? You are invited to come see what this amazing ministry is all about. Learn to robe and handle a torch! All other acolytes will be trained up into cross and server. See you all there!
P.S. keep The National Acolyte Festival on your calendar: https://cathedral.org/event/national-acolyte-festival-2019/
Senior Recognition and Reception is Sunday, June 9. During the 9:45 combined service, all graduating seniors are invited to attend and be recognized for your successes. After the service, there will be a reception in your honor in the Lounge. Families are invited to join in the celebration.
The Youth Summer Mission Trip to Bluefield/McDowell County, WV is June 16-22! If you are planning on going get your registration forms and payments in as soon as you can! Contact Paul Barker with questions about this important life-changing experience.
Summer Fun Night is July 17 from 5:30-8pm. Mark your calendars!
I'm so glad to be a part of this incredible Youth Ministry and looking forward to seeing you all soon!
Paul Barker
[email protected]
(412) 531-7153 x20
Director of Youth Ministry, St. Paul's
Operations Manager, Old St. Luke's