VACATION BIBLE SCHOOL 2018 - ACTS OF LOVE!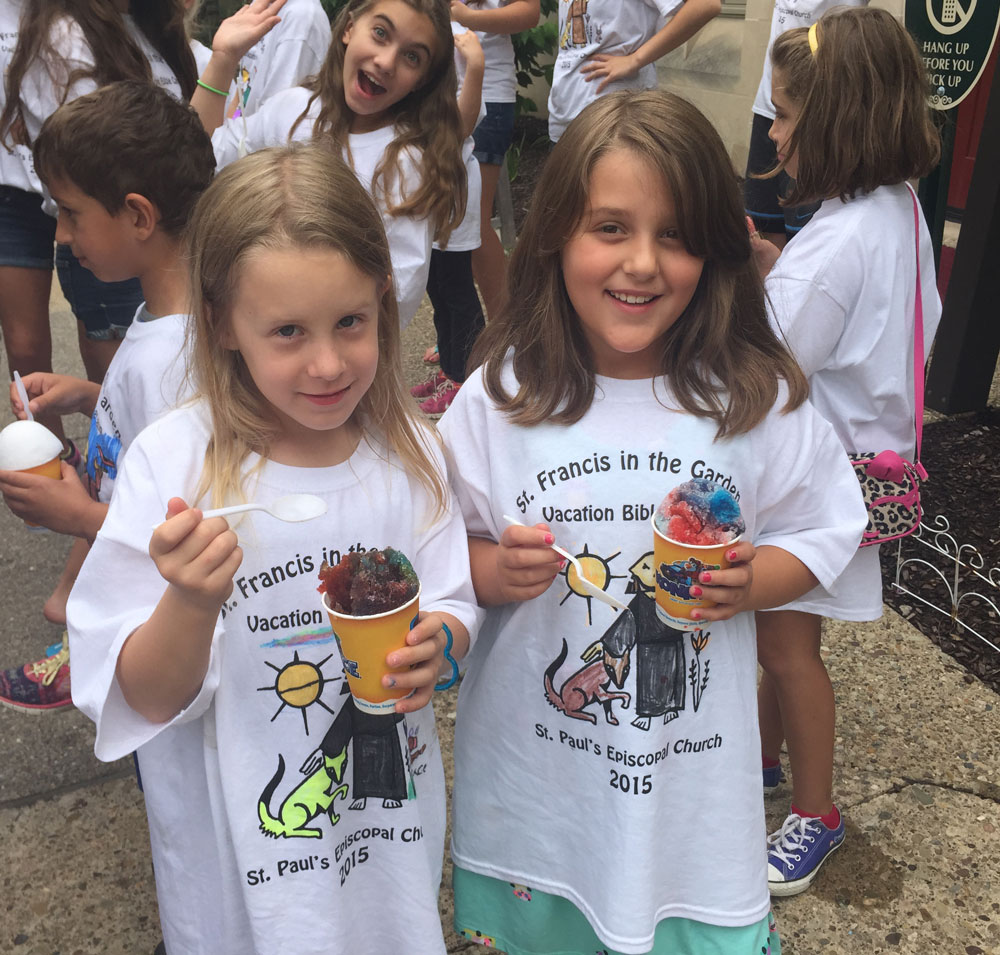 Please put VBS on your calendar--
Monday, June 25th through Friday, June 29th, from 1pm to 3:30pm.
The theme is Acts of Love, and we are going to explore what it means to show God's love to each other.
There will be a lot of outreach projects - and FUN! - this week
Sign up here: https://stpaulspgh.breezechms.com/form/e824cb
For questions, contact Kristen at [email protected].